Podcast Hosts:
Megan Bristol & Nick Polinko
Co-pilots on and off the air. In June 2017, they ditched their Silicon Valley jobs to spend a year and a half driving, biking and surfing their way south along the PanAmerican highway.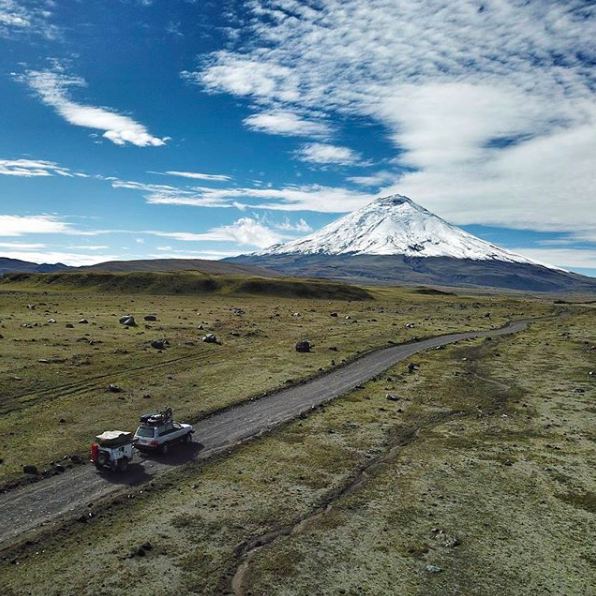 A Brief History
Before going on our trip we had an idea of how and why people hit the road - mostly driven by the social media depiction of it. A year later, we have been blown away by the variety of approaches and the diverse set of people we have seen and met. We want to help demystify "vanlife" & overlanding by sharing the stories and insights from the people actually doing it. You don't have to look like models with a large Instagram following and you don't have to be a hard core 4x4 truck guru either. Anyone can do it! The people we meet care deeply about nature and are energized by being outdoors. They are people retaliating against a consumer driven culture and trying to reset their life by living with less. They are people who spent years carefully planning and saving for "a trip of a lifetime". They are crazy Australians who show up, buy a car, and live off rice and beans for 6 months while chasing waves. We think all of their stories should be heard.
Check out our personal adventure @thelongcruise.